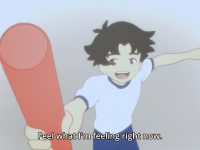 Devilman Crybaby's final apocalyptic shot was something that left me stunned for the entire day after I saw it.
Read More »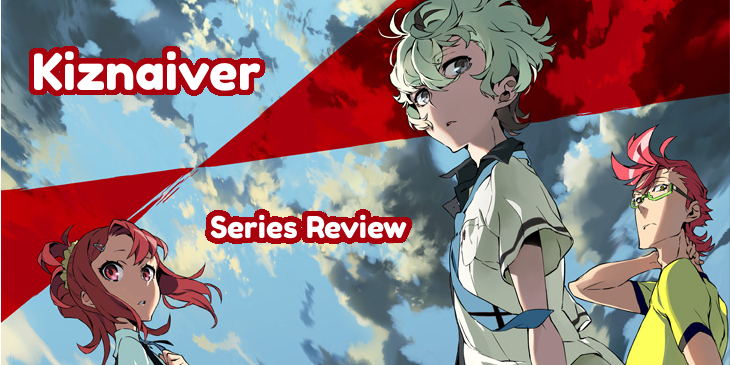 Kiznaiver is an intimate tale about the pains of growing up. It stumbles and meanders, but finds strength in its colorful characters.
Read More »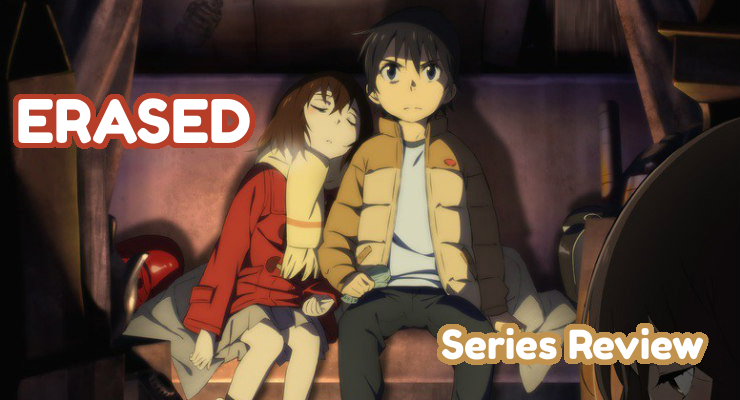 ERASED works better as a heartfelt character study instead of a murder mystery.
Read More »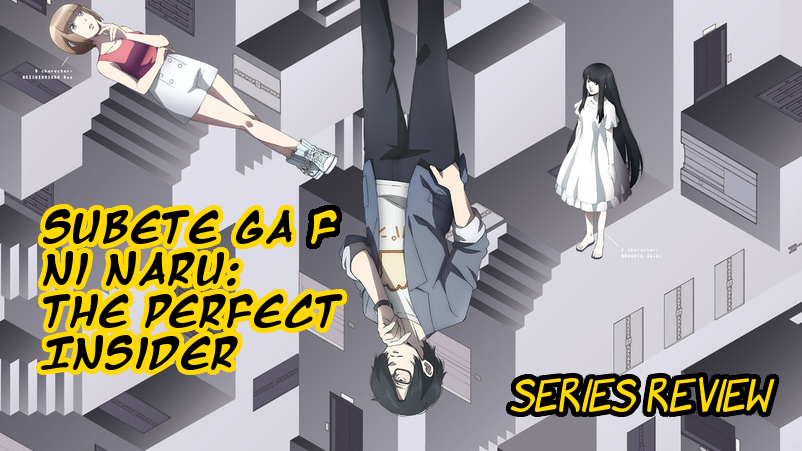 A long slow burn that suddenly turns into a wild ride at the end.
Read More »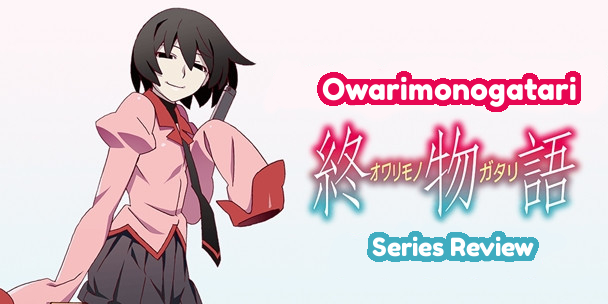 Owarimonogatari emphasizes the best parts of what the Monogatari series has to offer, but also caves to its most unnecessary fan service as well.
Read More »